We've Got a Widget for That
Business Widget Suite™

Show off those services and benefits and wow your customers with LWidgets custom Business Widget Suite™

Personal Widget System™

Show your boss you mean business by enhancing your workflow and processes with LWidgets Personal Widget System™

Investment Widget Solutions®

Profits not heading the right way? Investors breathing down your neck? That's a thing of the past with Investment Widget Solutions®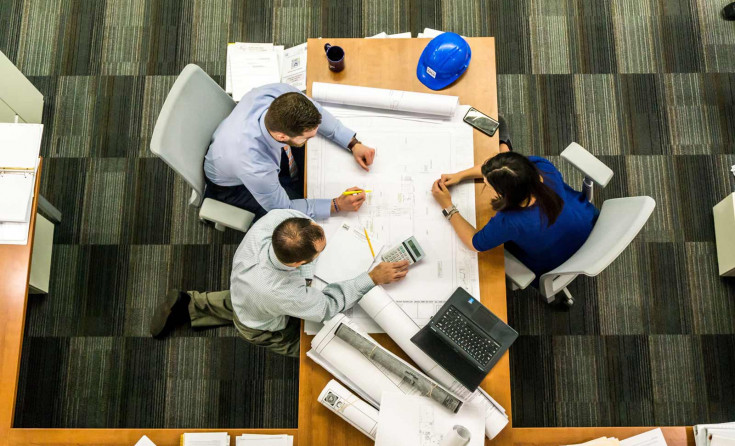 Join the Thousands of Successful Customers
Started by L.Ron Widget in 2000, lwidget started in responce to the dot-com bust. With no widgets to be found anywhere, the market was ripe for the picking and LRW filled that need. Now, we've deployed more than one million widgets across every possible market... and we're aiming for one billion by the end of 2025.
That's why, when our customers come to us, we can say... We Have a Widget to Solve That!
News
The Next Big Thing in Widgets

Widgets Explained in Fewer than 140 Characters

Will Components Ever Rule the World?