Have Questions for Our Widget Masters or Need a Sales Wizard? Let us know!
Whether you have easy questions, technical questions, or maybe some fun and exciting questions, we want to hear them. We have widget reps avaiable 24/7 to help you with any widget inquiry you might have.
Contact lwidget
We Respect Your Privacy
Lwidget, LLC. understands and values your right to privacy. We only use the information in this form to contact you directly, and only regarding the information or answers you're seeking. We won't add you to any marketing campaigns or sell your information to third parties. To learn more about our how we deal with your personal information, please refer to our Terms of Service pages.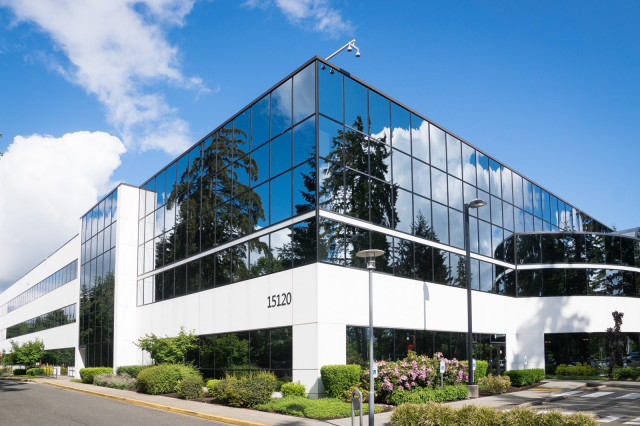 lwidget
1234 Testing Lance, 5th Floor, Testington, ND 09876, ZW
Phone

Fax

Hours

M–F 9a–5p
Sat–Sun 11a–3p